竟然有专收社会影响力团队的办公空间?
上海的市中心也能找到平价优质的办公室?
还不速速来抢!
Is there office for social impact teams?
Is there office located in Shanghai downtown
at an affordable price?
Spots limited!
影响力工场(Impact Hub上海)的空间,位于上海市中心的苏州河沿岸(人民广场附近),坐落在由一座旧仓库改造成的创意园区。这里聚集着一批关注环境创业、教育创新、可持续生活方式的创变社群,共同生成了自由灵活&国际化的空间体验。 Impact Hub Shanghai is located in the city center besides Suzhou River (close to People's Square), hidden in a creative park which is remodeled from an old warehouse. We provide an inspiring and collaborative space experience together with our impact driven community.
更多介绍 More info: 我们把老上海的旧仓库,改造成一个可持续的创新空间 From old warehouse to sustainable space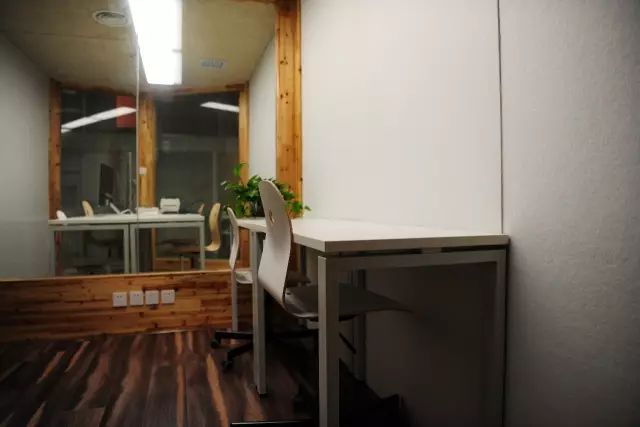 HUB 办公环境 Office Environment
我们为4-20人的团队提供可定制的办公空间选择,以及包括电话亭、会议室、开放办公区、吧台、迷你厨房在内的空间服务。 更惊喜的是,你的团队成员将享受到各种社群活动、瑜伽和太极课的免费或折扣权限! We have flexible office suites for teams of 4-20, including space services such as telephone booth, meeting rooms, co-working area, bar area, mini-kitchen, etc. What`s more, all of your team members can enjoy free/discounts for community events and Yoga/Taichi practice at the doo.

马上入驻HUB?Ready to move in?
马上联系HUB小管家预约参观!
Find our Hub host and schedule a HUB tour!
小管家微信 WeChat: 15821879954